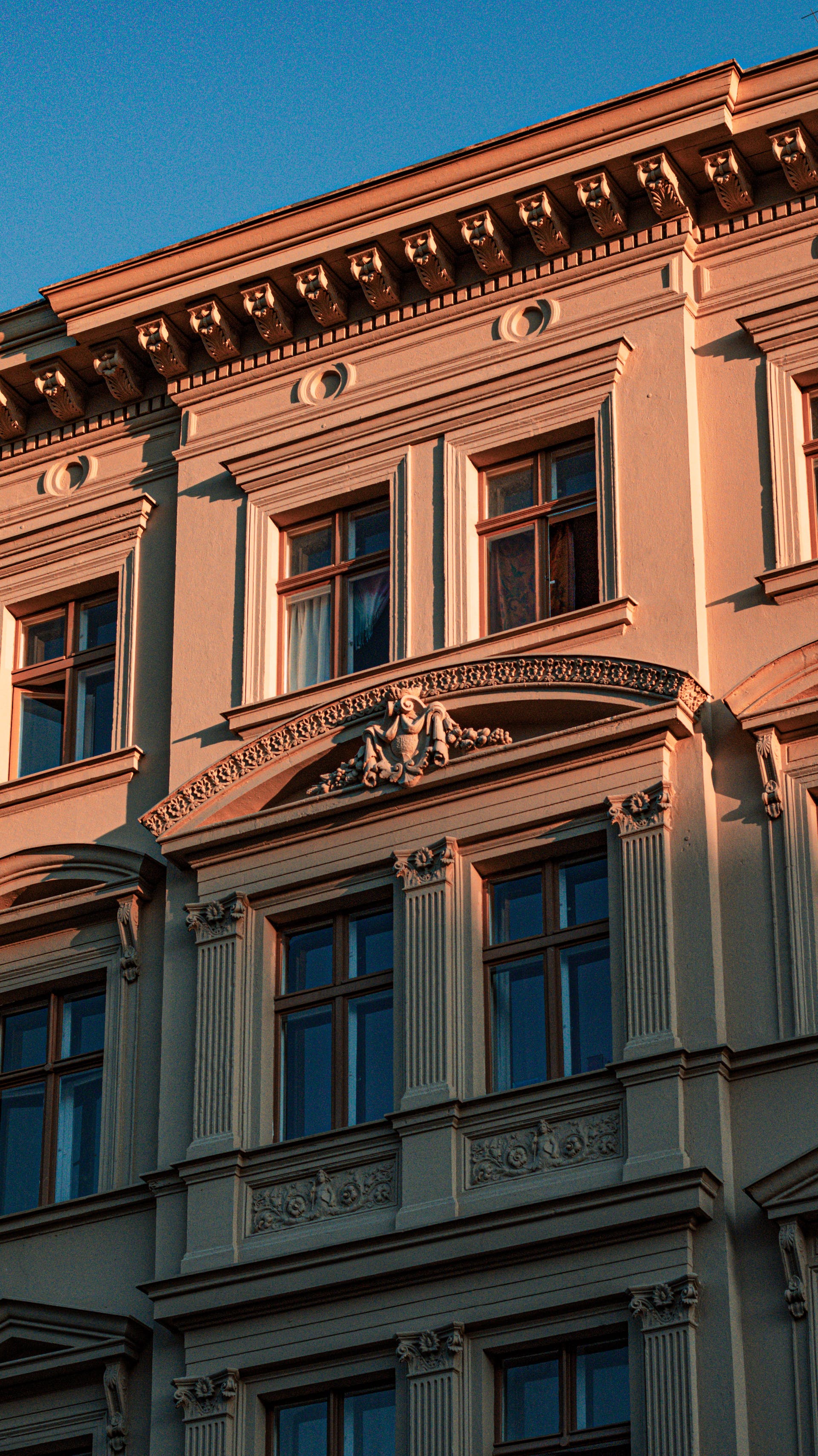 ---
Queensland Conveyancing News: Sunset Clause Crackdown
The Queensland government has taken decisive action to address conveyancing transaction concerns by cracking down on the misuse of the sunset clause in off-the-plan contracts. These contracts, whereby the property is purchased before the construction on the land is complete have become controversial due to the problematic practice involving developers and the sunset clauses. In the past, instances occurred where developers, using sunset clauses, canceled contracts but offered to return the buyer's deposit. However, they then sought to repurchase the same land at significantly inflated prices, potentially pricing buyers out of the market as property values continued to soar.
Read more about the Buyer's Deposit here: Can You Lose your Deposit when Buying a New House
What is a Sunset Clause in an 'off-the-plan' property Contract?

A sunset clause allows for contract termination if settlement doesn't occur within a specified time frame. Sunset Clauses are fundamental components of off-the-plan property contracts, typically providing parties, whether developers or buyers, the prerogative to terminate if settlement doesn't occur within 18 months. They serve as vital tools, allowing flexibility to adapt to fluctuating market dynamics, such as interest rate shifts and escalating construction expenses. However there has been a reported trend in Queensland of this special clause being exploited by unethical property developers looking to resell land in a rising market.
Queensland has seen increasing property prices in the state alongside builders grappling with supply chain challenges, and frequently extended construction timelines. There have been calls of concern that some developers are using the sunset clauses as an opportunity to gain an unfair advantage. There have been reports that developers have invoked the sunset clause to cancel existing contracts, with the motive of re-listing and selling the same property for a significantly higher price.
In response, the Queensland government has cracked down with a new mission to strengthen home Buyer protections within the "off-the-plan" residential property market. This has led to proposed legislative amendments aimed at curtailing the misuse of sunset clauses.
Read more about Contract Clauses & Special Conditions here: Contract Clauses
What are the proposed 'Sunset Clause' changes in Queensland?

Under these proposed changes, property developers will be limited in their ability to invoke sunset clauses to terminate off-the-plan contracts. Such termination can now only occur with the explicit written consent of the Buyer, under the jurisdiction of an order from the Supreme Court, or in specific, narrowly defined circumstances. These revisions emerged after an extensive consultation process, which involved taking input from both consumers and property developers through an online survey. Additionally, industry associations were invited to submit written feedback.
These regulatory changes aligns with the broader market context whereby the property market has witnessed significant variability alongside growth and price increases. Economic challenges have resulted in over 2,500 construction companies facing insolvency since mid-2021. Within this property market landscape the Queensland government is now proposing to strengthen its property legislation by limiting the use of sunset clauses, thus affording buyers enhanced safeguards.
These revisions represent a concerted effort by the state government to ensure fairness and transparency in property transactions. By strictly limiting the circumstances in which sunset clauses can be activated, the Queensland government aims to protect both buyers and the integrity of the property market.
Please Note: These are proposed changes and are yet to be made law by the Queensland State Government.

Read more about Contract Termination here: Contract Termination
Posted on:
22 August, 2023